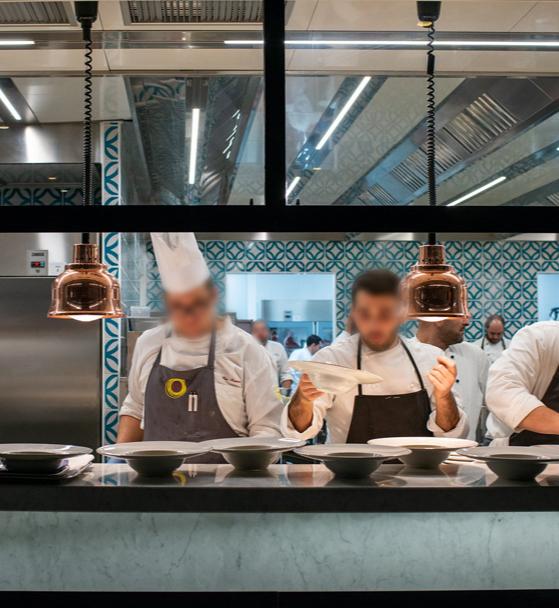 Kitchen aspiration systems
for small and large catering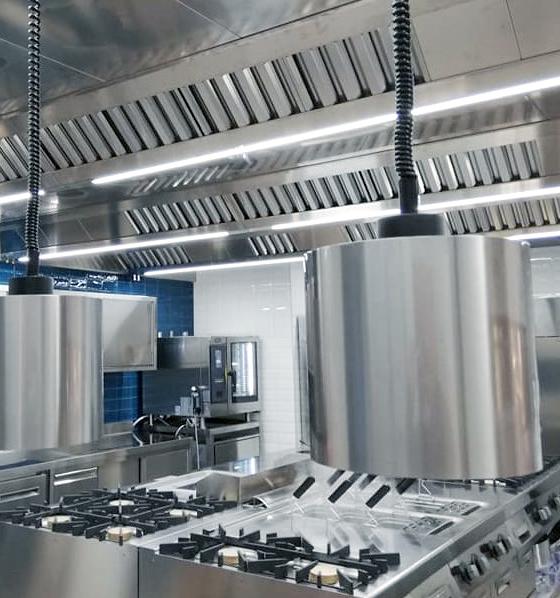 Since 2013, we have been working with professional kitchen manufacturers, design firms and contractors to ensure any kitchen environment has the most efficient and innovative air extraction and air treatment systems.
From inspection to testing. Turnkey solutions for kitchen extraction.
Preliminary analysis of feasibility
What kind of aspirating element are you thinking of?
Hood or ceiling. With or without air compensation.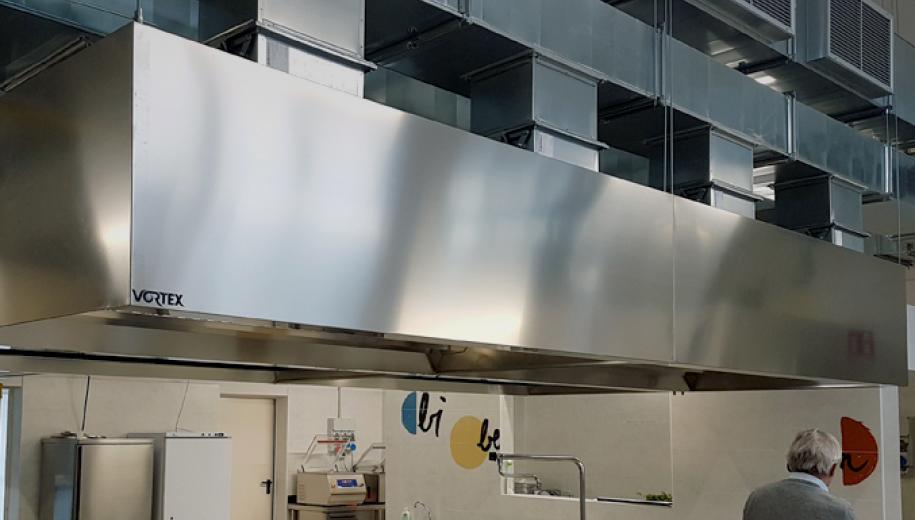 Aspirating Hoods
Independent aspirating elements dedicated to the various cooking systems that make up the kitchen system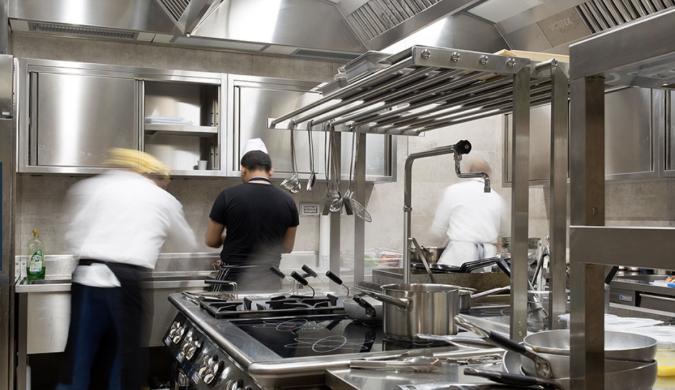 Aspiration ceilings
The entire ceiling becomes a single vacuum ceiling, which is also functional when reconfiguring the kitchen system
Explore the latest installations delivered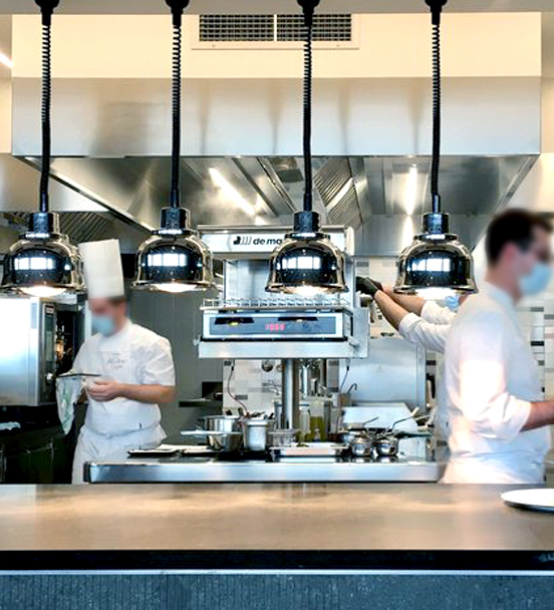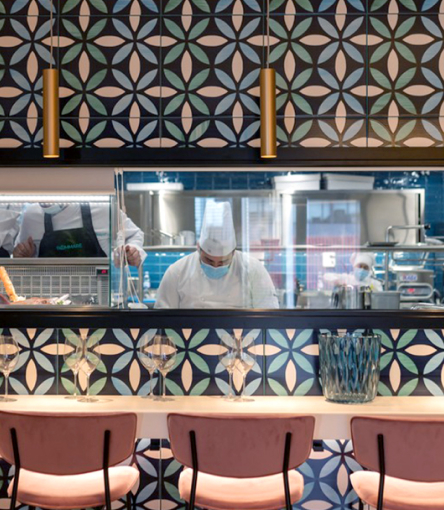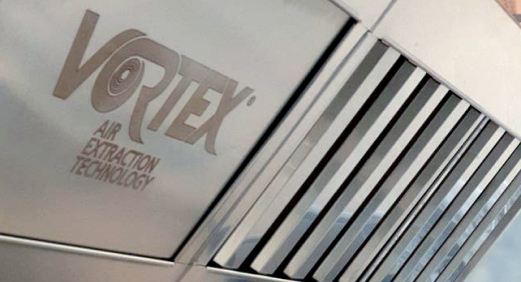 Our stakeholders